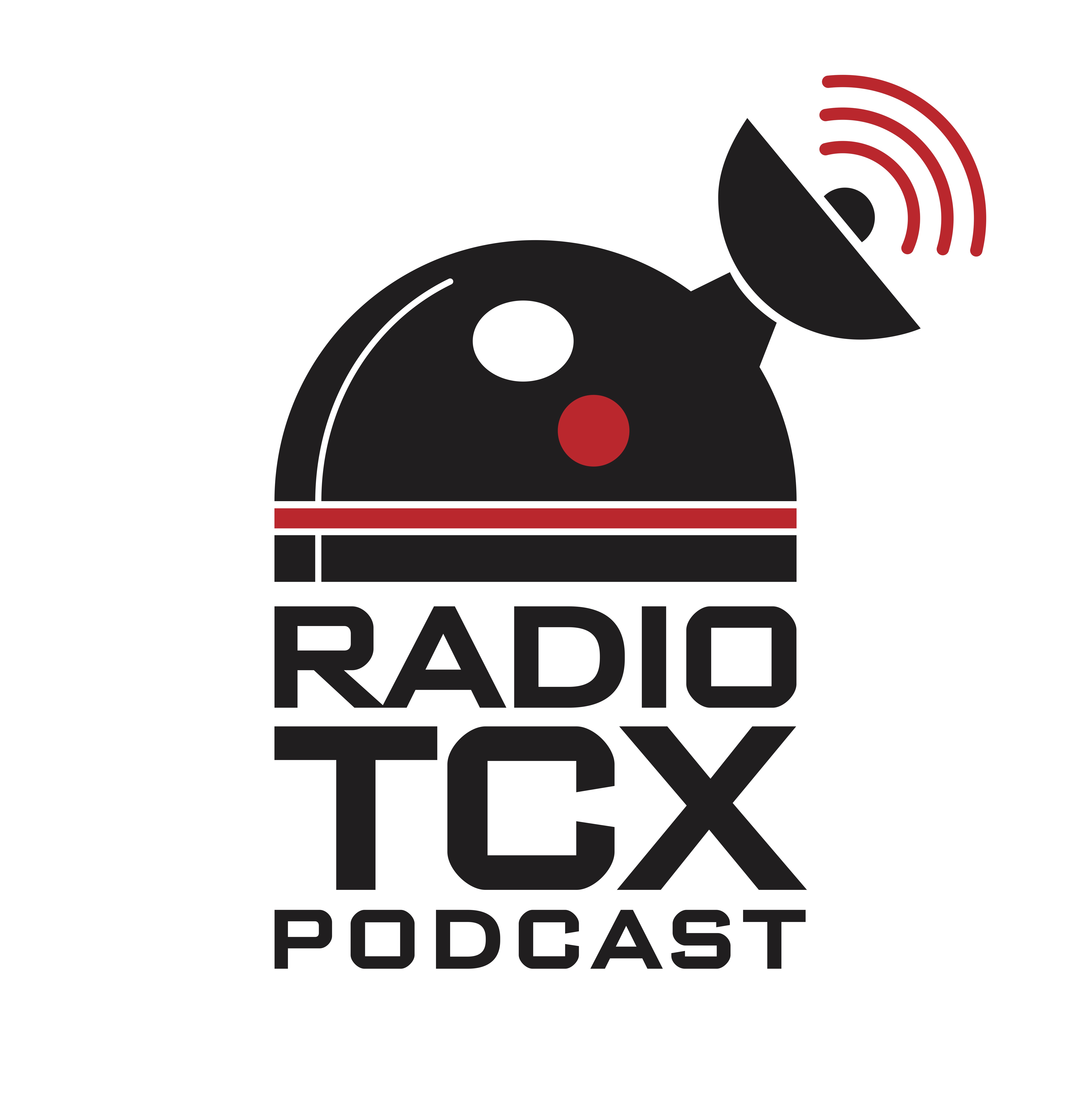 No, we are not discussing ABC's iconic and powerful 2004 drama TV Series.
Like many of you, we planned on focusing this week's episode on the June X-wing points update! Unfortunately that update was delayed on very short notice, leaving us without a topic!
So instead, here is something completely different! This is an unreleased episode of the podcast, recorded right before the 2019 World Championship. Tim didn't have time to edit it during that week, so it has just been sitting on his computer for months.
Discussion includes:
Carson's expectations for the Coruscant Invitational.
Not discussing what our actual Worlds lists will be.
Tim implying Paul Olson is bad at X-wing, mere days before his Top 8 worlds finish.
John's favorite fruit.
John playing X-wing in the children's area of a Barnes and Noble
Carson making squeaky noises with his mic stand.
 Enjoy!